Steel welding & fabrication for commercial contracts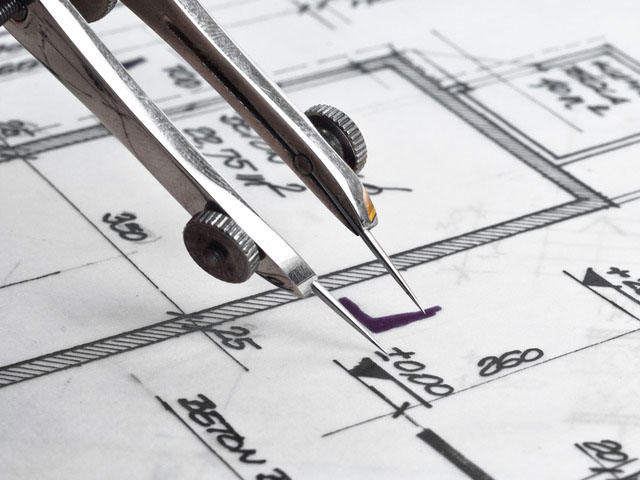 Custom Design
Custom Steel Ltd is the premier full service structural steel design, welding & fabrication manufacturers. We creative solutions to satisfy each client's unique building needs to high standards, on schedule & within budget.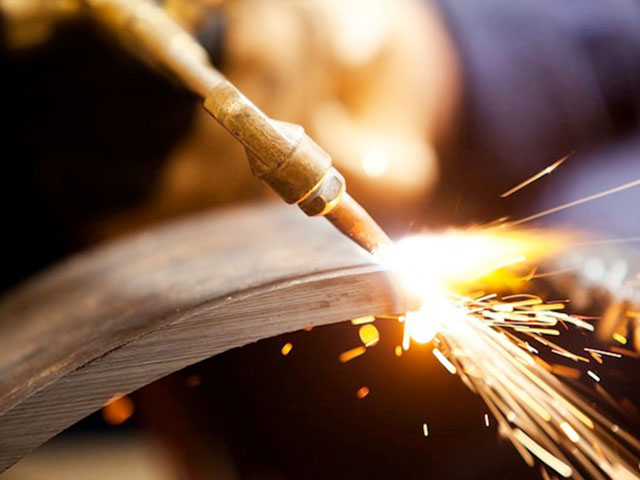 Welding & Fabrications
We manufacture diverse products for select industries. From pipe bending and rolling to custom metal fabrication, we handle varied projects and manufacture custom-made single items as well as large-scale production runs.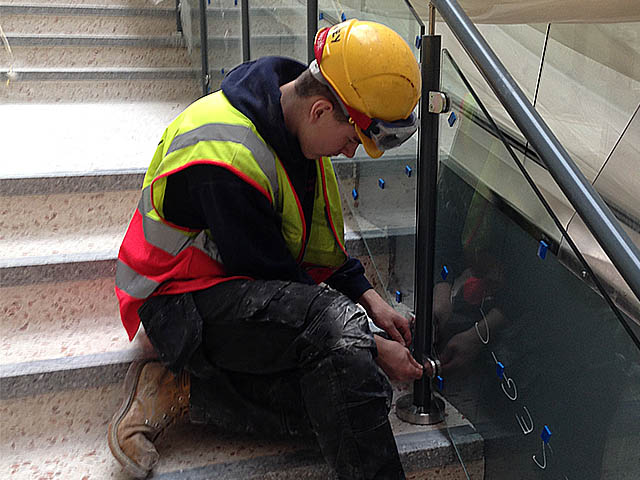 Installations
We manufacture and install steelwork throughout all construction & civil engineering sectors. Expertise in retail, offices, hospitals & residential has allowed us to adjust to available markets & thereby retain the best trade skills available.
About our company
Beautifully crafted with precision welding and exceptional attention to detail.
Based in the East Riding of Yorkshire specialising in stainless steel fabrication, aluminium fabrication, architectural metalwork, mobile welding, steel repair and other metal projects for residential, industrial and commercial firms in the United Kingdom.
Read more
Our clients said
We needed an outdoor steel staircase to be built to suit our new landscape design. I was really particular about the design that I wanted (single spine staircase). I decided to get Custom Steel for the design and I extremely happy with the results. Fast, reliable and quality work..